ATTENTION AND CARE
for your stay
Ready to welcome you
RECEPTION RECEPTION
Ask the hotel staff for suggestions to fully enjoy the wonders of Venice: book a concert, an exhibition, a restaurant or recommend a traditional "bacaro" (Venetian pub or trattoria).
The reception service is active 24 hours a day.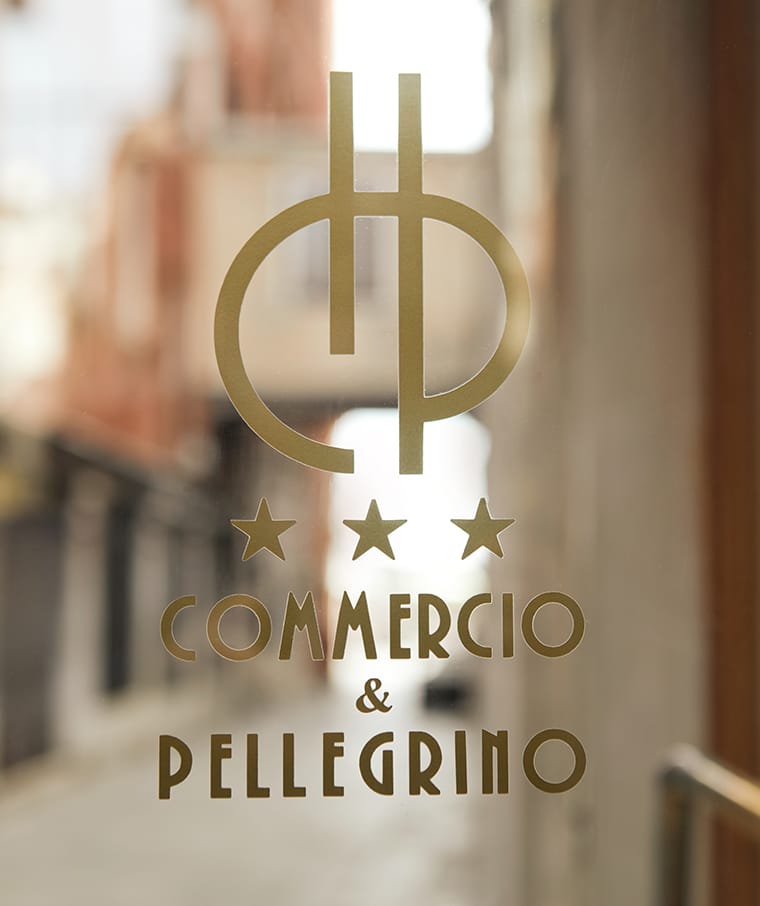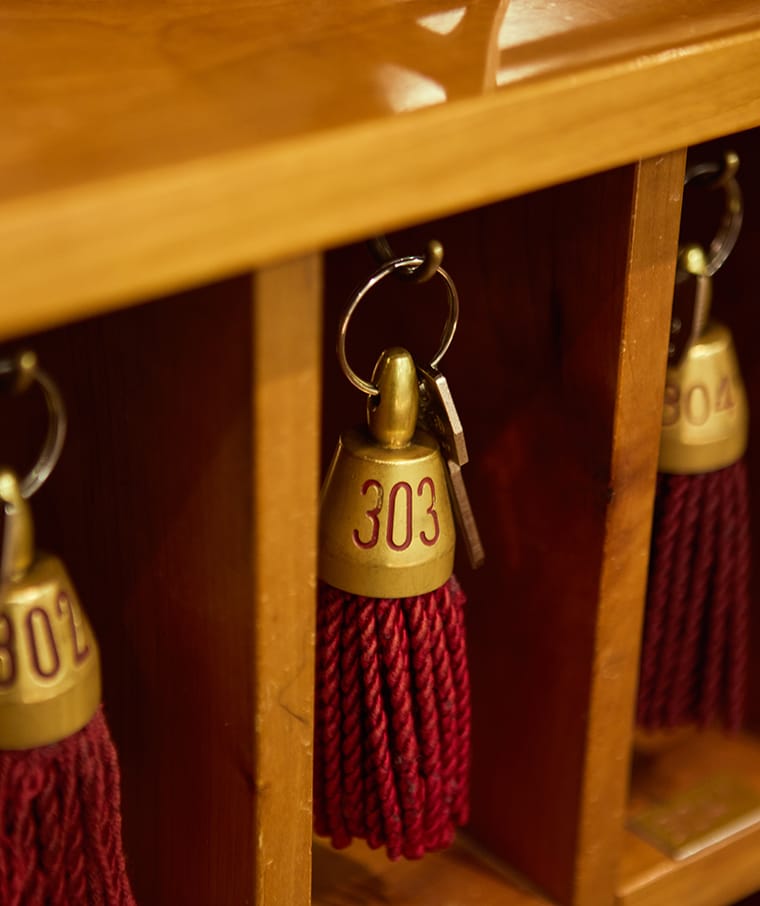 Tasty moments
FOOD FOOD FOOD
The buffet breakfast at the Hotel Commercio e Pellegrino is a great option to start the day in a tasty and satisfying way.
Guests can serve themselves and enjoy a hearty breakfast before starting their activities or exploring the surrounding area.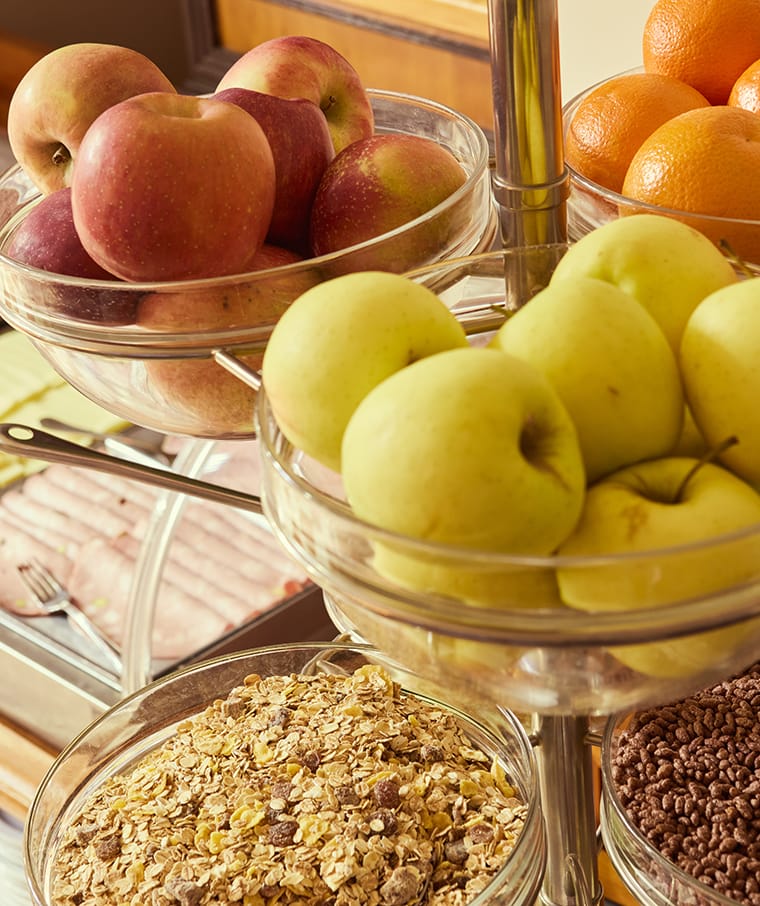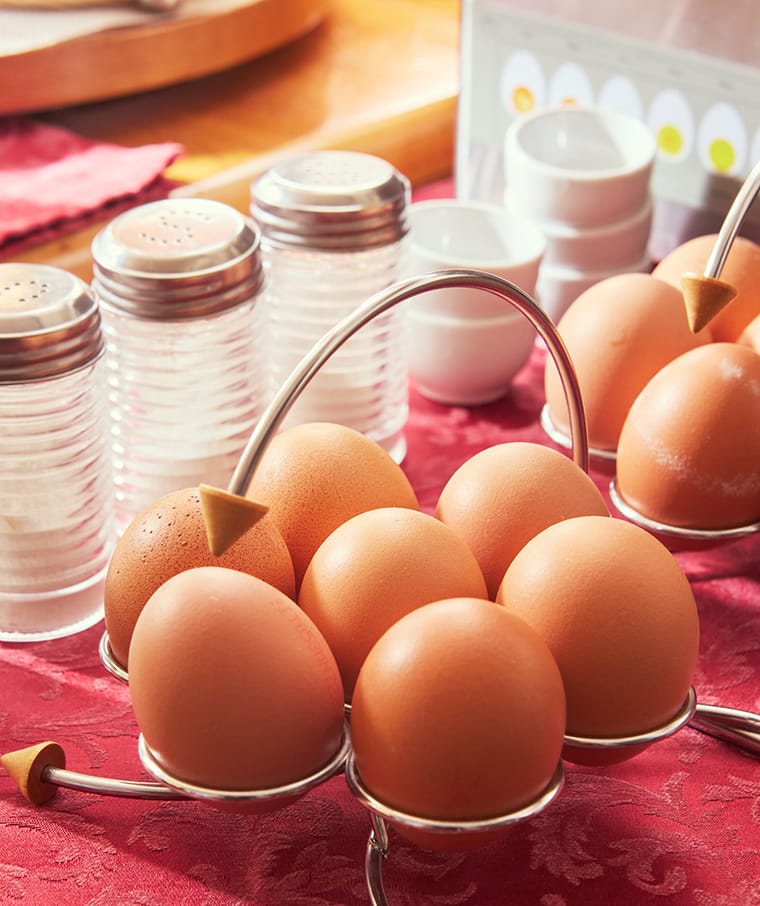 Some precautions
COMFORT COMFORT
Umbrella service
Complimentary toiletries
Kettle in your room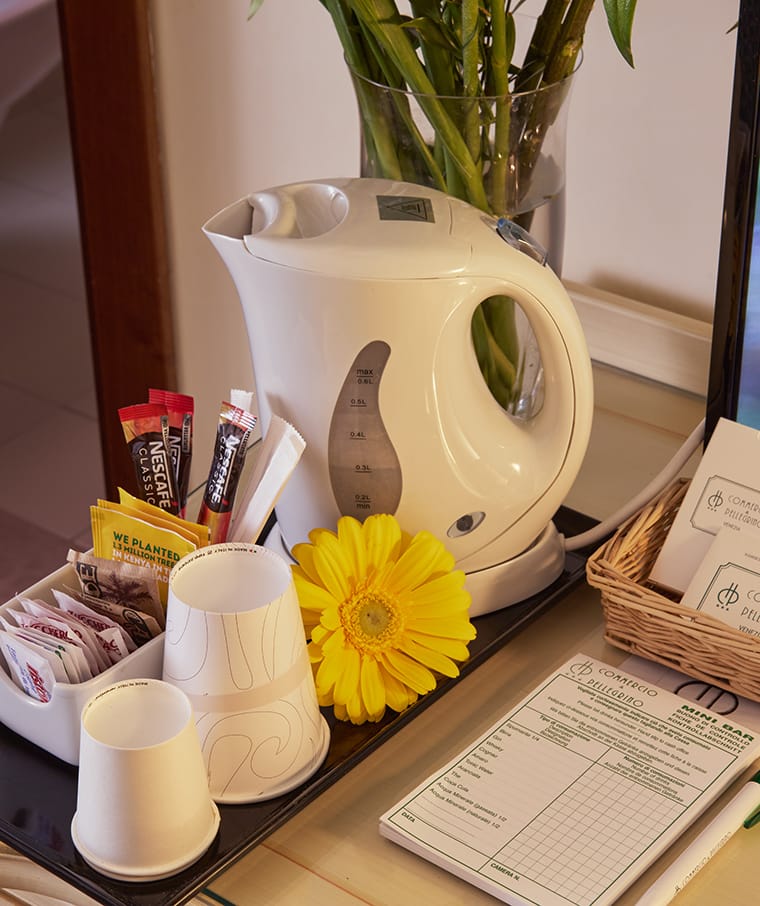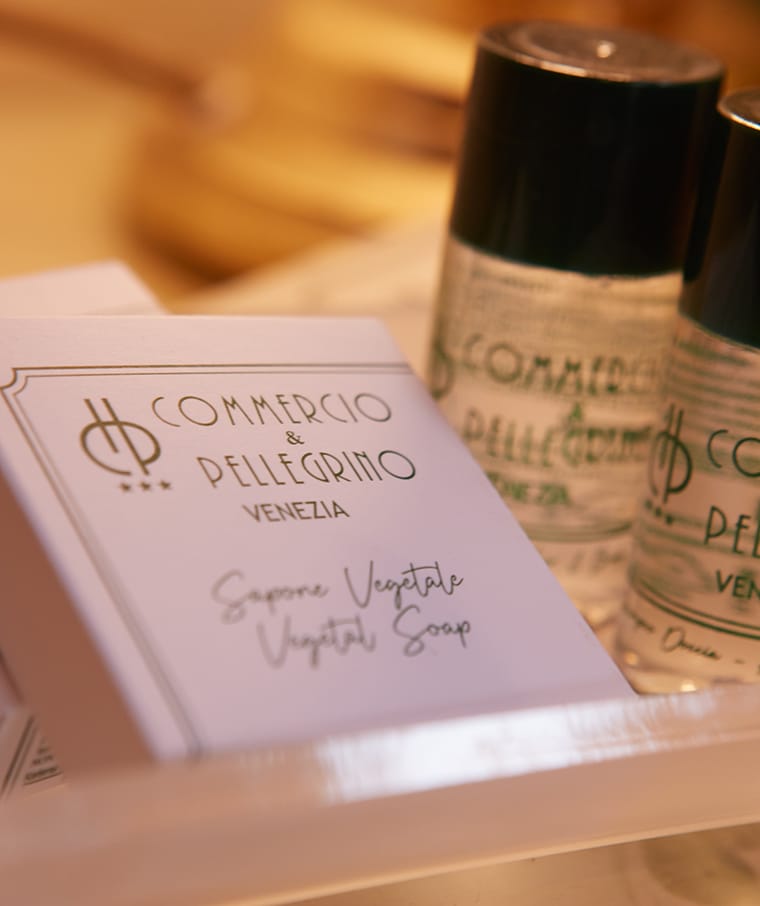 Comfortable dreams
COMFORT COMFORT
Memory foam pillows and toppers have been carefully chosen to guarantee you the best rest after long walks in the centre of Venice.
Enjoy your days here to the full, we'll take care of your rest!