HOTEL
COMMERCIO
&PELLEGRINO
Welcome
Behind the Doge's Palace, where the heart of the Serenissima Repubblica meets the Sestier di Castello, this elegant 3-star hotel will let you discover the charm of the most fascinating city on the planet.
Recently renovated, the Hotel Commercio & Pellegrino is located near the vaporetto (waterbus) station and the picturesque islands of the lagoon.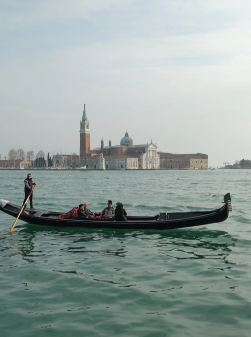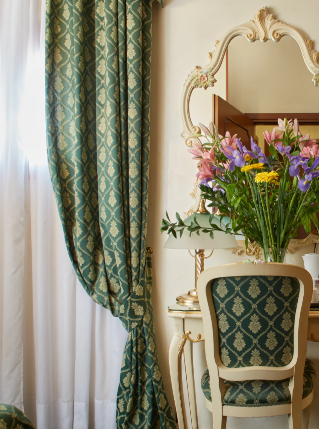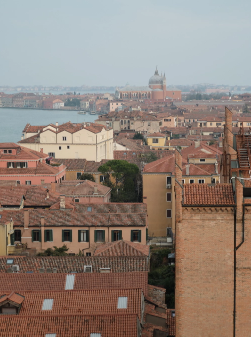 Venice,
city of waters and dreams, where the heart melts into a thousand emotions.
A pleasant discovery
Thanks to this location, you can easily get to the architectural and artistic wonders of Piazza San Marco, the treasures of the Marciana Basilica, the Correr Museum and the Archaeological Museum.
Next to these beauties, you can admire the Church of San Zaccaria, visit the Naval Museum and walk along a famous path that leads from the Gardens to the Riva degli Schiavoni. Thanks to its width and paving, the latter is an ideal route for jogging in a unique setting.
A word of warning: to fully enjoy all these experiences, take a look at your wardrobe. Remember, in many sacred places they do not allow entry to those who are wearing shorts or sleeveless shirts.
Attention to the
little things
WITH YOU WITH YOU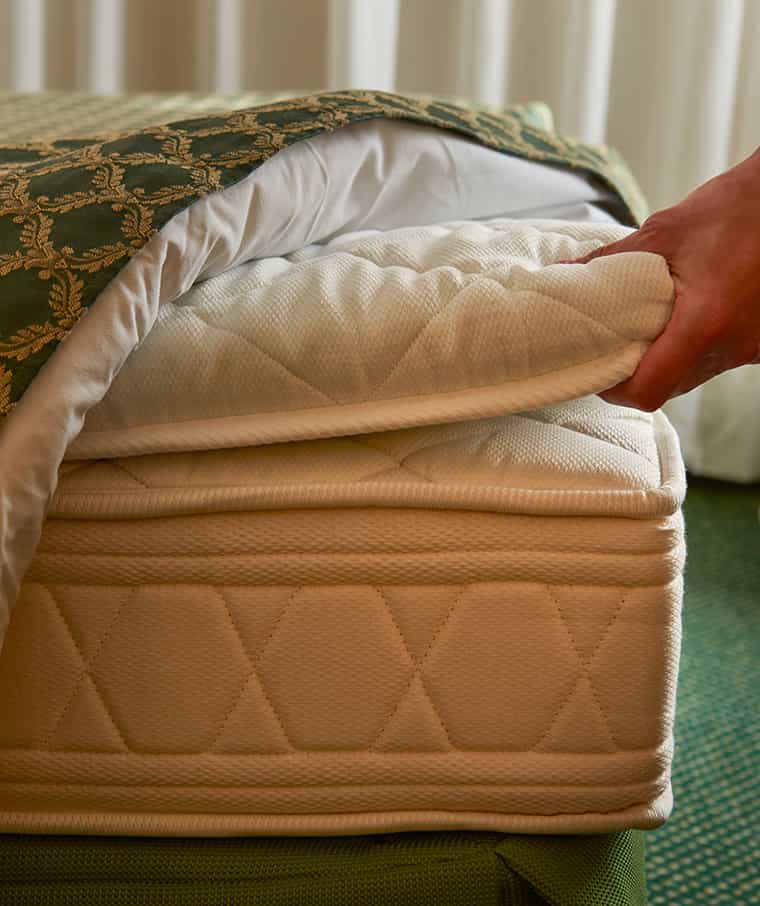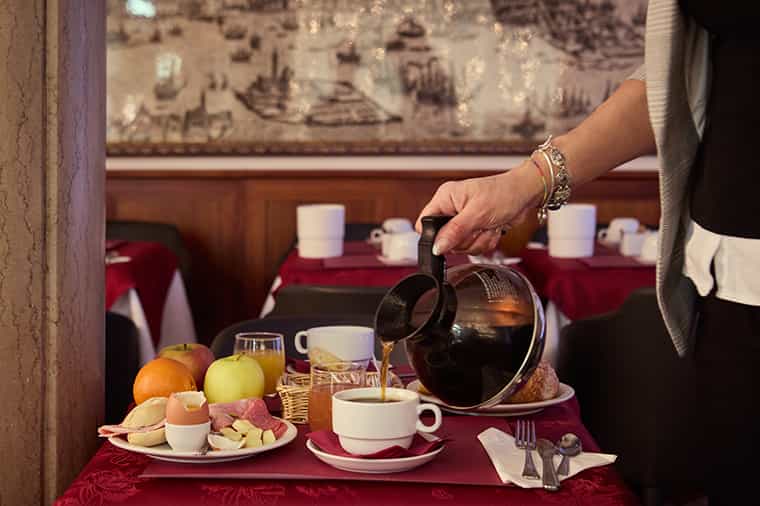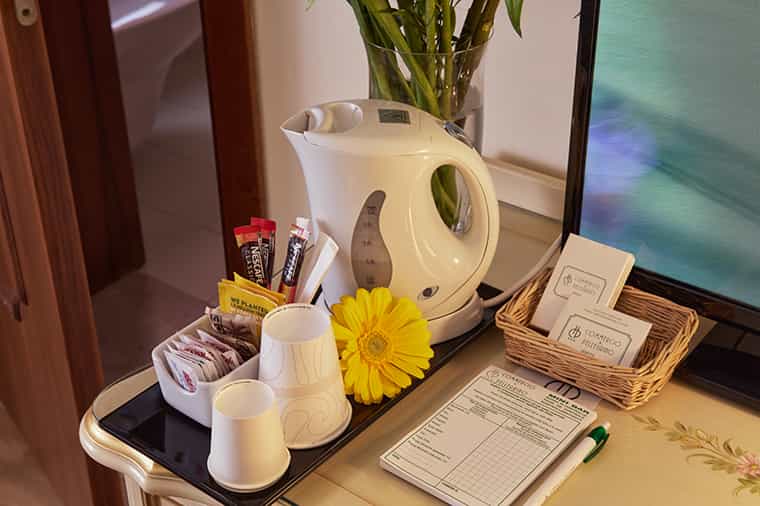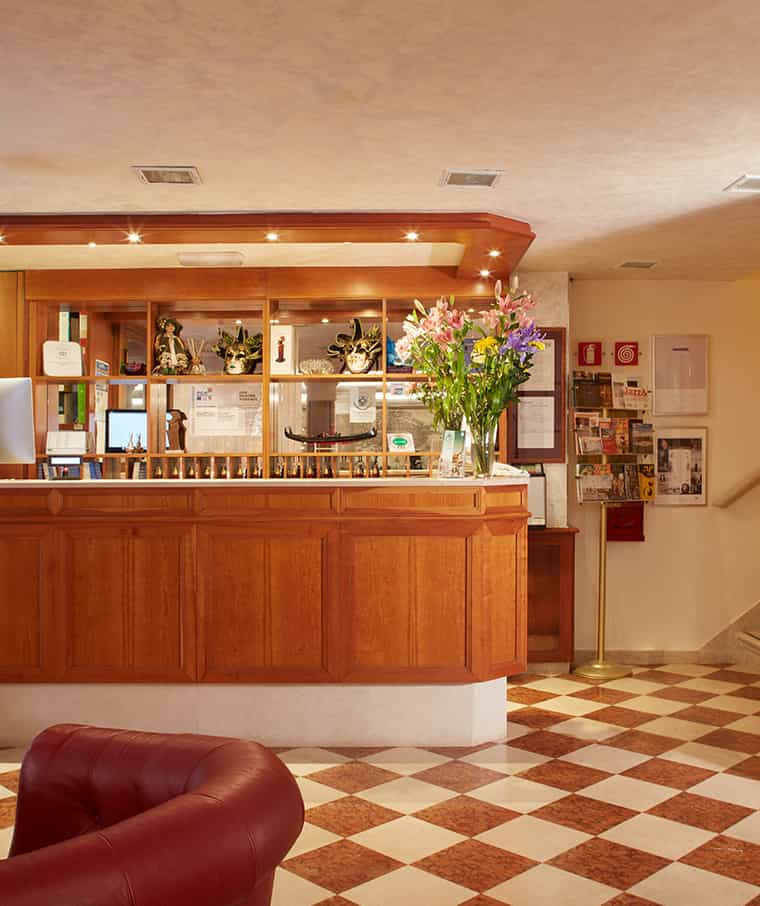 CLASSICAL STYLE
A stone's throw from the beautiful Piazza San Marco, the Commercio & Pellegrino hotel offers elegant and refined environments.
The 25 rooms of this inviting hotel in Venice are furnished in modern and functional style.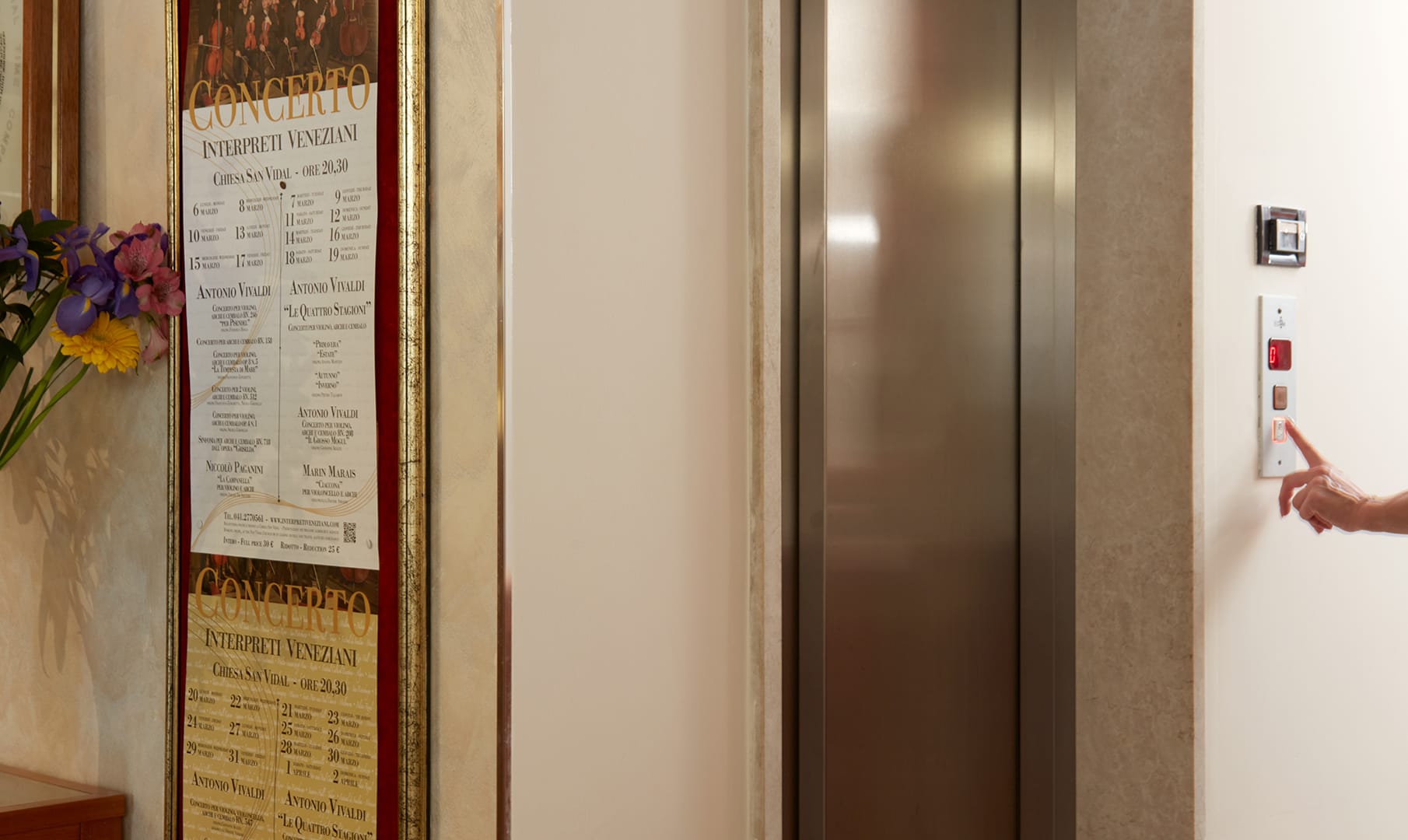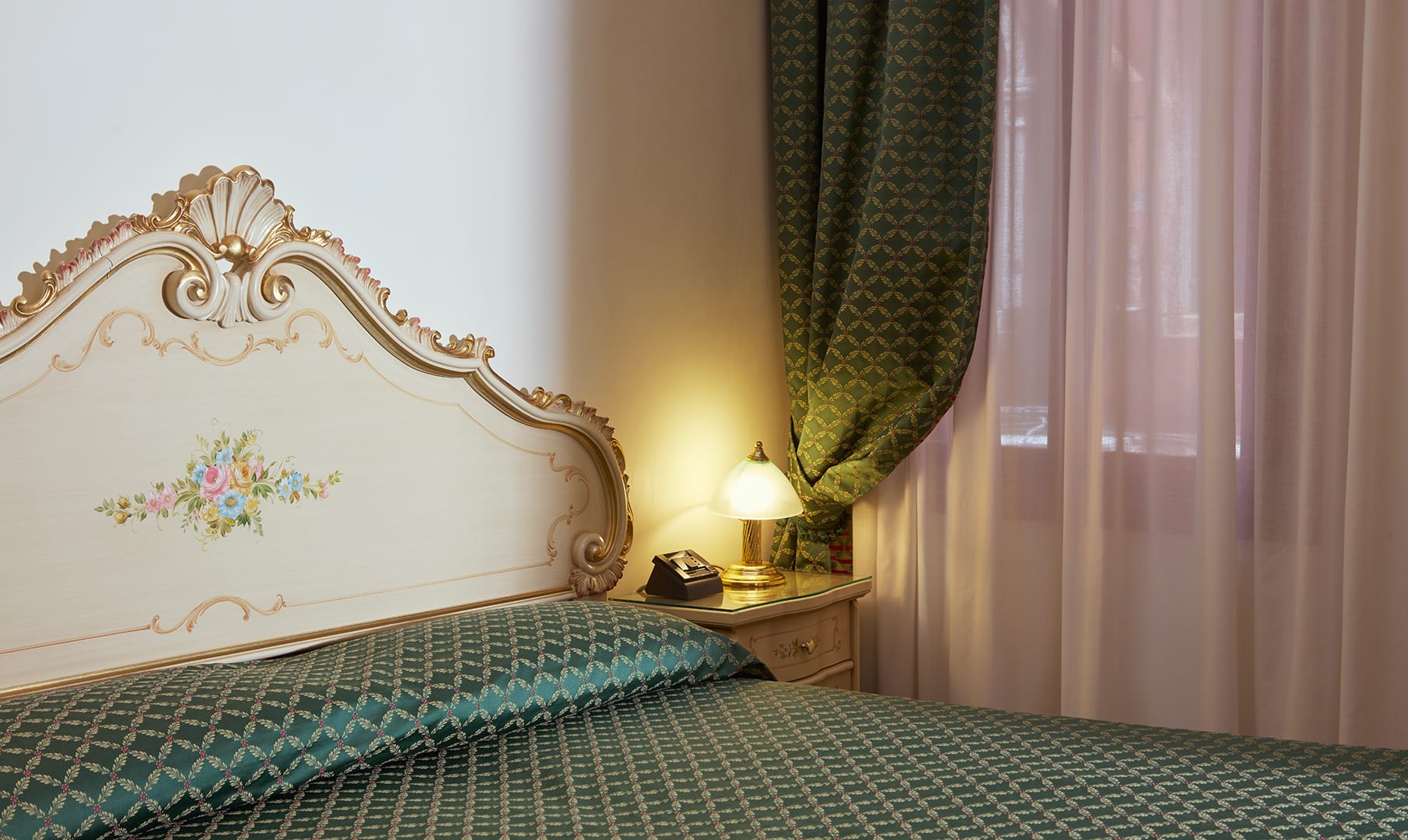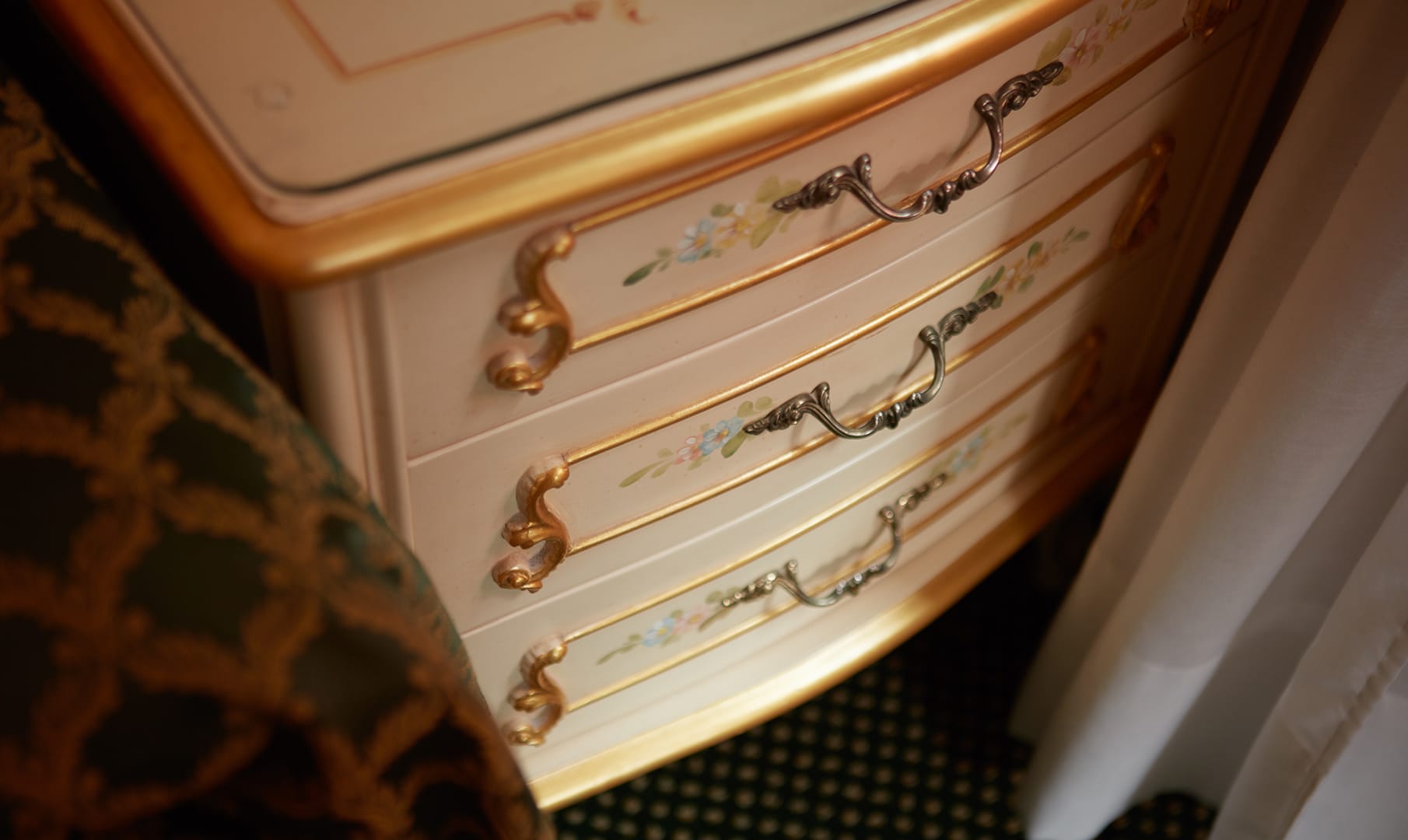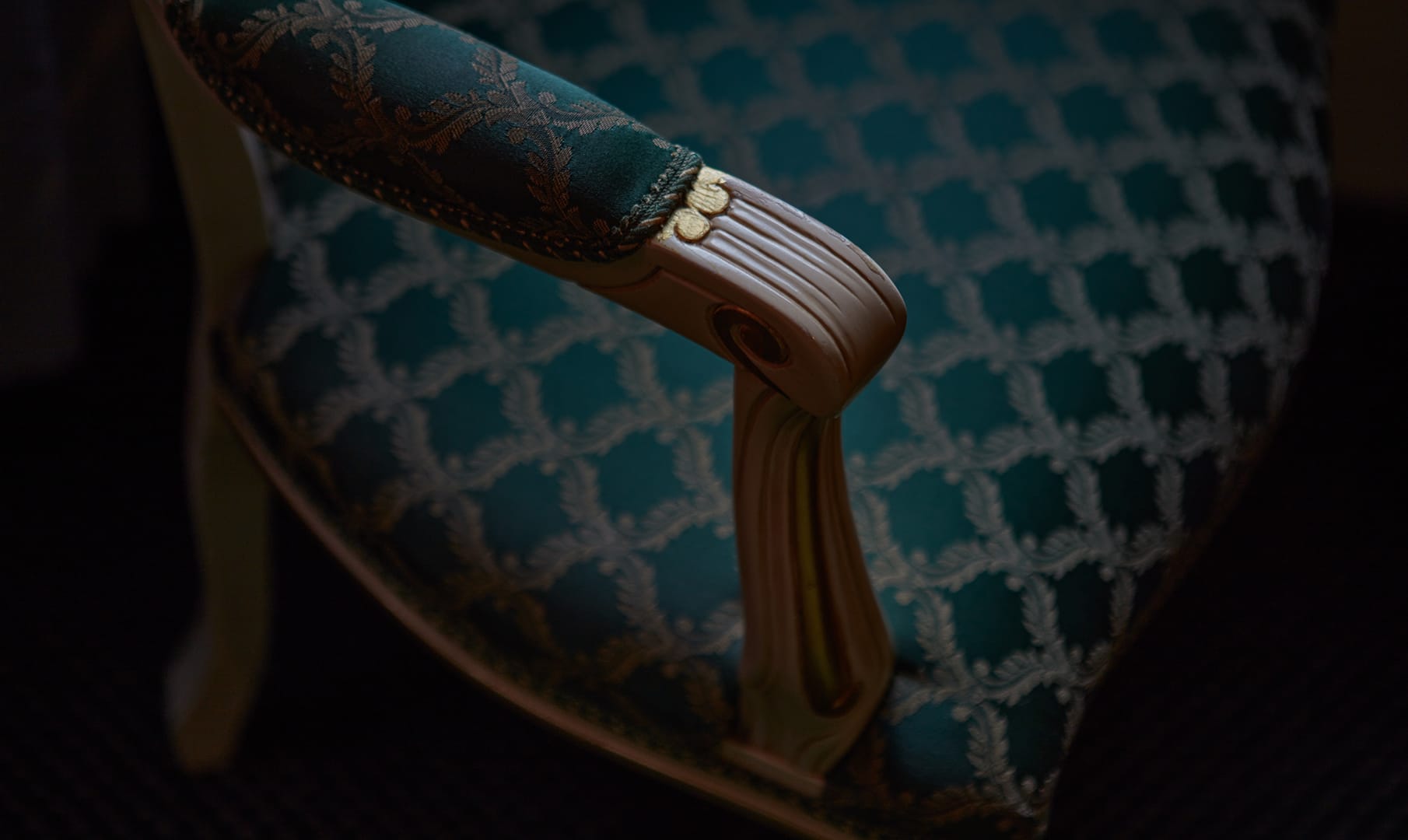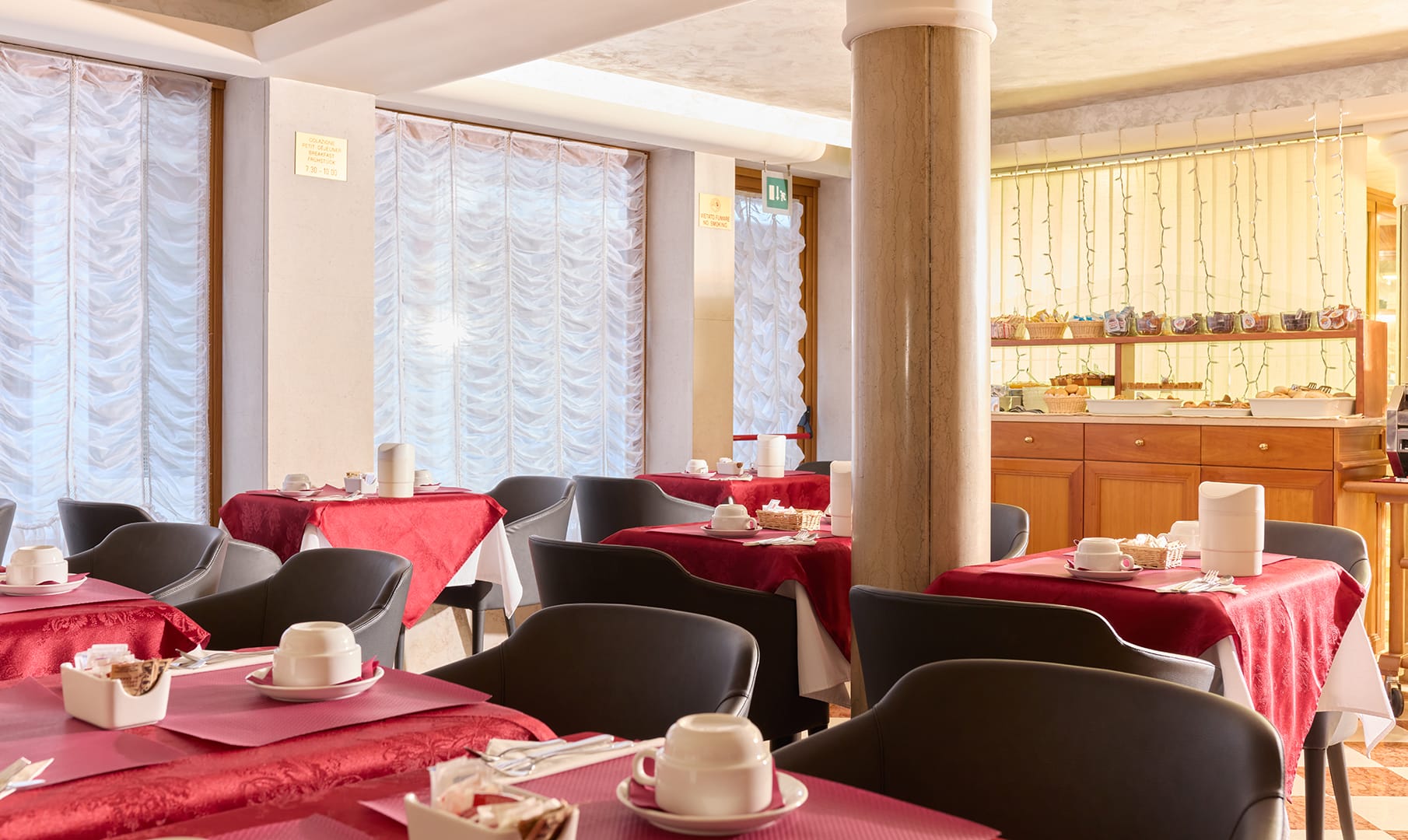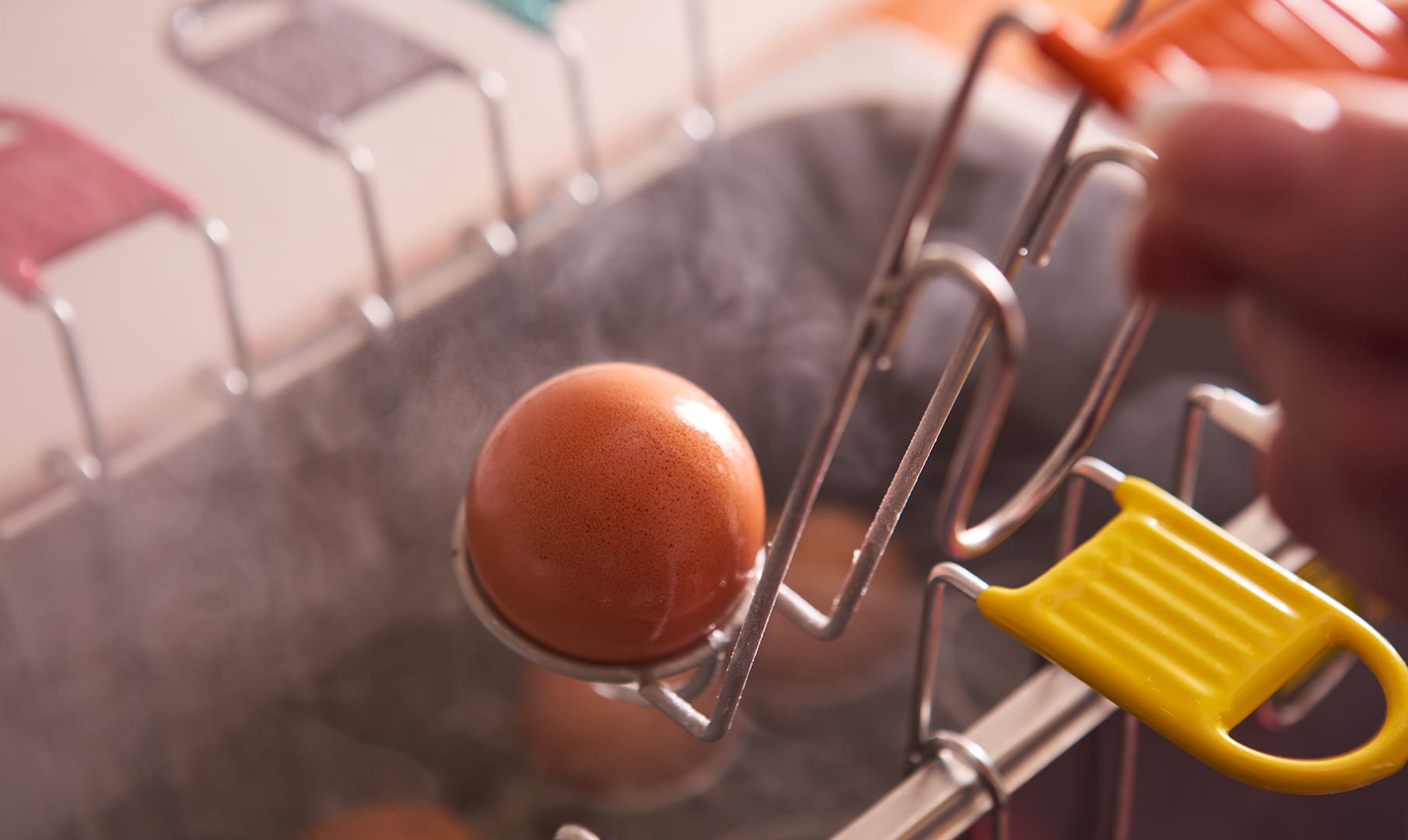 A surprise for you
Find the offer that best suits your stay.
Valida dal 07/07/2023 al 30/11/2023
Are you planning an escape to Venice and are you looking for a good offer?
By booking now you will benefit from our best discounted rates up to 20%!
Do not miss this offer and book in advance, you will ensure the renowned quality of our service at a competitive price!
Valid while seats last, hurry up!
Valida dal 01/02/2022 al 30/11/2023
Your health is our priority and therefore we have adopted the best certified sanitization measures. We want you to relax and feel safe and worry-free!
Finally the time has come to enjoy a vacation! As usual our hotel offers advantageous discounts for those who decide to visit us!
Offer valid for a stay of 2 or more nights. Also valid on weekends!
You will see a Venice in rebirth and absolutely unmissable!
We are waiting for you
Valida dal 01/01/2022 al 30/11/2023
Venice is the symbol of love and beauty.
A magical city suspended between land and water.
The perfect setting to fall in love, live and celebrate your love.
By entering the code YOUandME we will be glad to offer you a bottle of our Sparkling Italian wine.
OFFER VALID FOR HONEYMOONERS AND WEDDING ANNIVERSARIES.
A JOURNEY
THROUGH BEAUTY
Calle delle Rasse, Castello 4551/A – 30122 Venezia, Italia
Request information
INFORMATION INFORMATION
Find immediate answers to the most frequently asked questions in our FAQ section, where we have gathered essential information to satisfy your curiosities.
Otherwise, use the form below to get specific answers to your requests.